Our founding team has unparalleled combined skills in economics, finance, quantitative strategies and artificial intelligence.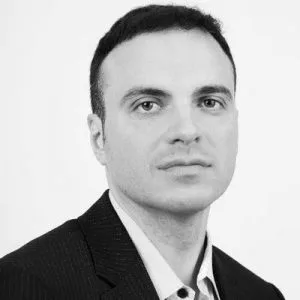 Former Head of Artificial Intelligence for Deloitte LLP, Financial Services.
Former Head of Quantitative Research & Advanced Analytics at IHS Markit.
Co-authored the books "The Book of Alternative Data" and "Portfolio Management under Stress".
Authored the book "Probabilistic Graphical Models – a New Thinking in Financial Modelling".
Visiting lecturer at the University of Oxford.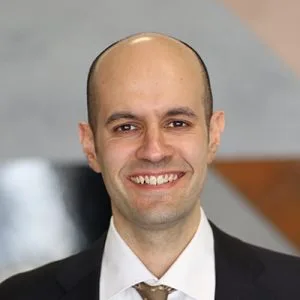 15+ years of experience in quantitative modelling across several financial institutions, (e.g. Lehman Brothers and Nomura)
Founder of Cuemacro, providing systematic trading strategies for major investment banks
Co-founder of Thalesians – a think tank of dedicated professionals with an interest in finance, economics, mathematics
Co-authored "The Book of Alternative Data".
Visiting lecturer at Queen Mary University of London.